I just wanted to let you know that baby number 2 has arrived! We have a little boy! Cameron came in weighing 7lb 5oz. I spent this whole pregnancy convinced we were having another little girl and so it came as a huge shock.
Thank you, thank you thank you. My family is complete, as is my heart and everyone at concept played a huge part in that.
The second round of IVF was so different during Covid times as we really missed seeing everyone (Melissa!) like we did with our first round but that didn't make a difference, you were all still just as caring and kind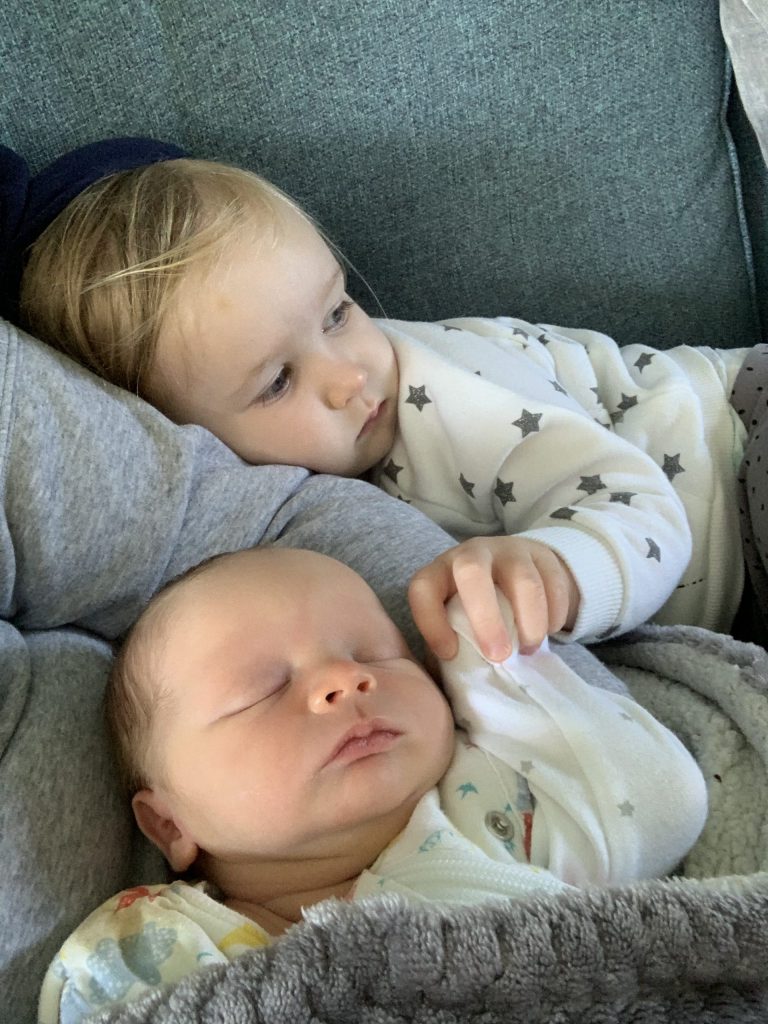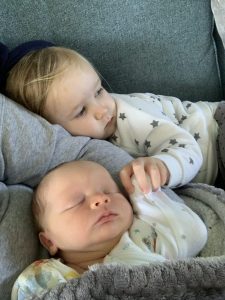 Maddie has taken to being a big sister amazingly so far so let's hope that continues when she realises he's here to stay.
Here are some pictures of my beautiful family.