What is the Patient Portal?
Convenience and security for our patients is important to us and we know it is important to you too. So you now have access to your medical information in one convenient place – The Patient Portal.
Our aim is for our patients to have access to all of their information and to be able to communicate easily and securely with us; to enhance your overall experience and involvement in your care. We take pride in our state-of-the-art electronic medical records system, that gives you access to information that is used to make important decisions throughout your fertility journey.
The Patient Portal allows you to get messages from your clinical team, current lab results, important medical documents, medical reports, reminders, a calendar, reminding you when to take medication and all the information that will give you every detail to follow your treatment plan.
What can I do on the Patient Portal?
With the Concept Fertility Clinic Patient Portal you can:
Access and edit your personal details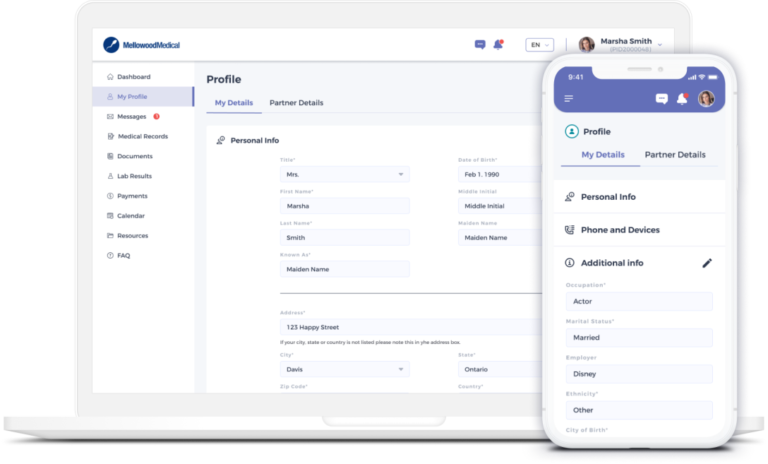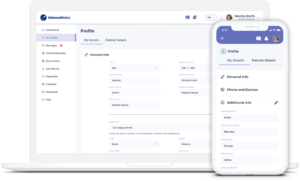 Access your treatment calendar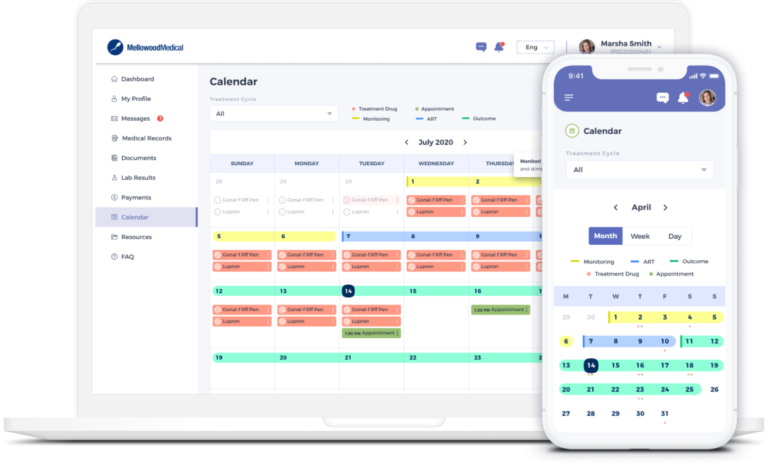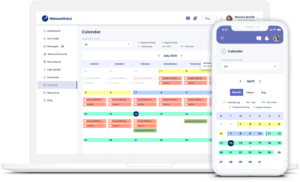 See all scan and lab results that have been published to your portal by the clinical team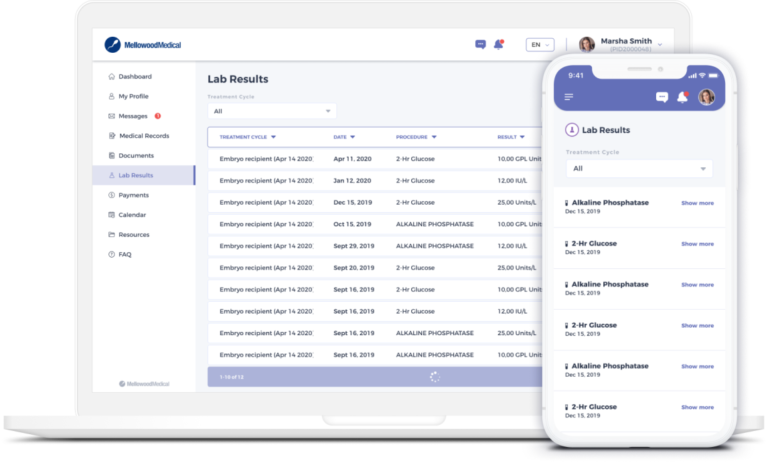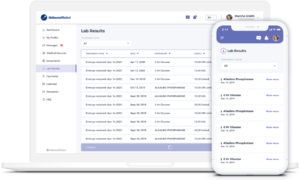 Access your invoices securely online that we have published to your portal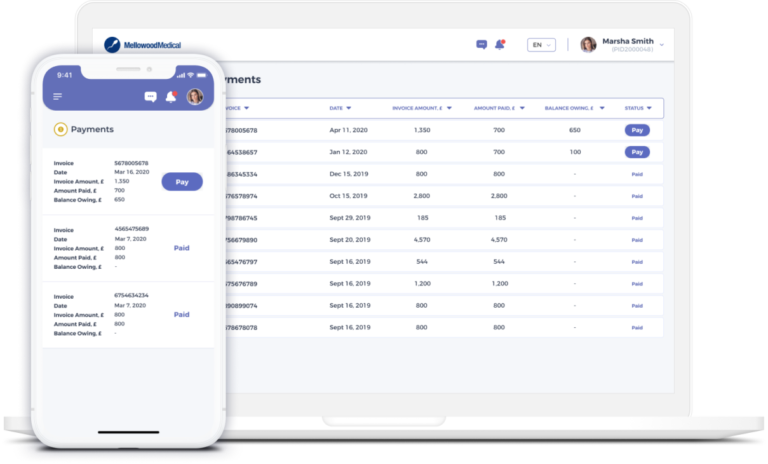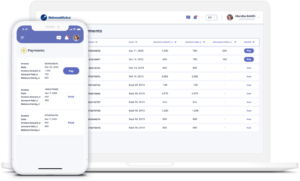 Message securely between yourself and the clinic staff
How do I access the Patient Portal?
Click here to access the Patient Portal Login page. You will have been emailed an invitation to join the portal when you called the clinic for your initial consultation. (PLEASE check your spam/junk folders just in case).
If you forget your password just click on 'forgot password?' on the log in page and then type in your email address to be sent a reset link.
Portal problems?
If you are experiencing any technical issues accessing the patient portal, in the first instance please clear your cache and history or try accessing using a different browser. With any issues please feel free to email us for help at portalsupport@conceptfertility.com. Alternatively you can call the clinic on 020 33 88 3000.