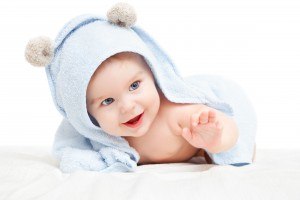 GIVF, one of the leading fertility and genetics clinics in the US has chosen Concept Fertility as its UK partner. The GIVF / Concept partnership enables us to offer more solutions for patients requiring egg donation or who simply wish to have fertility treatment in America
The Genetics & IVF Institute is a fully integrated, comprehensive fertility centre, located in Washington DC. Founded in 1984, the GIVF team is an innovator in infertility treatment and genetics care and has helped thousands of patients worldwide realise their dream of starting a family.
GIVF is a leader in donor gametes; it offers a large selection of fully screened, immediately available, college educated egg donors and quality donor sperm from Fairfax, its own cryobank.
We are aware that treatment abroad can be complicated and take up your time, this is why with our programmes, you will be followed up by two teams, one from Concept and one from GIVF, who will collaborate on coordinating your treatment and make sure that we maximise what you can achieve in the shortest span of time.
Your treatment will be controlled by GIVF doctors and staff according to their long-established egg donation protocols. Most of your treatment monitoring will be held in the UK with the full support of the Concept clinical, nursing and administrative staff. You will then need to travel to the US for the final clinical procedures once you are ready. Our team at GIVF will help you coordinate your travel and stay.