Mary is a lovely lady in her late 30s who tried to conceive naturally for years without success. After 4 failed cycle of IVF elsewhere she decided to move her embryos to our clinic.
"Me and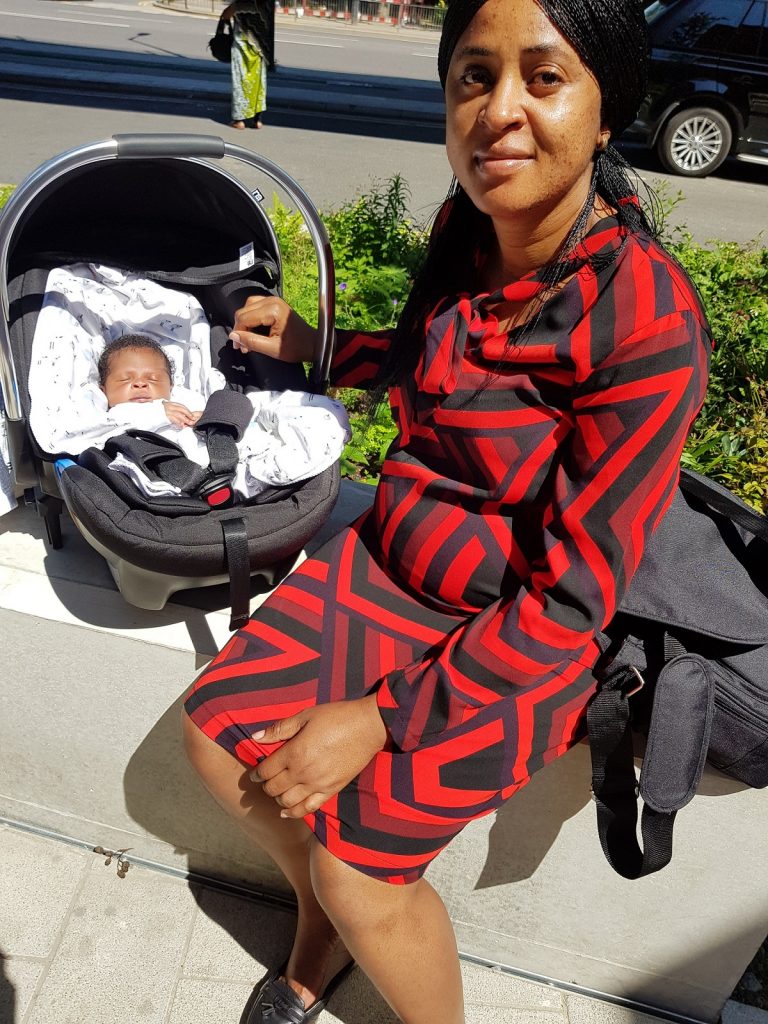 my husband got married in 2005. We tried to conceive naturally for years and had a few miscarriages as a result. I also had fibroids so I had them removed with surgery but it didn't work. We decided that we needed help, so we went to a well-known fertility clinic and we started IVF.
We chose their three cycle package to give us better chance but I never got pregnant. Then we went for another round of IVF at another clinic, but the result didn't change. Me and my husband were very disappointed, then a colleague of mine told me about you. She strongly recommended you.
We felt really well cared for in Concept and the difference was huge. The doctors and the staff were always caring about how the treatment was going. If I have to mention an example: the progesterone blood test. Without asking us for more money, Concept always monitored me. In other clinics this didn't happen.
After the transfers in other clinics no one gave us the chance to have a follow up with the Doctor. With Concept after the first cycle and after the miscarriage, we met the doctor for a consultation as a reassurance and we used that appointment to ask all the questions that we had about the cycle.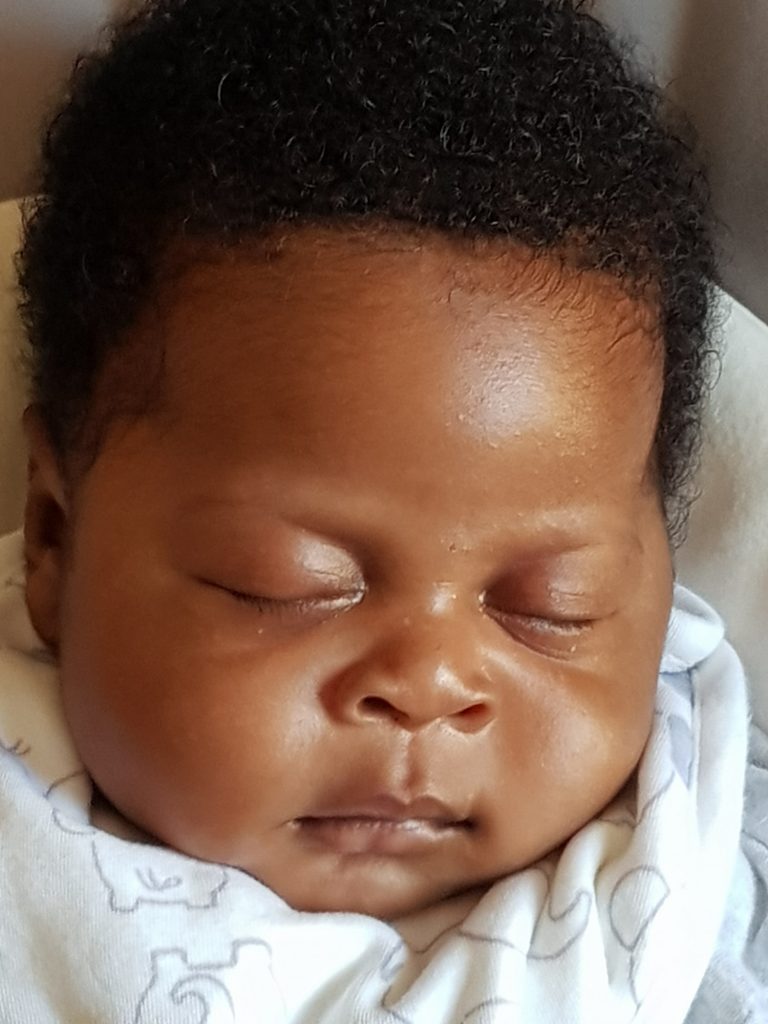 At Concept we feel it is important to be realistic about your chances of success in your fertility treatment, and for that you have to understand what the doctors or embryologists are saying. If you have good chances, you shouldn't give up just because you have had bad results so far but equally, if your expectations have been raised too high an unsuccessful outcome can be terribly distressing. Fertility treatment can often be a long journey and not all people are ultimately successful. It sounds like a cliché but we are on that journey with you.
The support in this clinic is one of their best strengths. All the staff went the extra mile to make us feel supported: the nurses Angela, Yemi, Dr Kaur, Mr Ojha, Jo in reception. Everyone has been amazing with us. I can't not mention Maria, the lab manager, she was always encouraging me and I know she gave my embryos the best possible care.
We tried for a second round of frozen embryo transfer after two months. I was quite positive because even if the first cycle resulted in a miscarriage, it almost worked. This gave us hope.
When we found out that I was pregnant on my second round I was really scared until I had completed the first trimester. Everyone was really caring about me in the clinic, they looked after me for the whole process.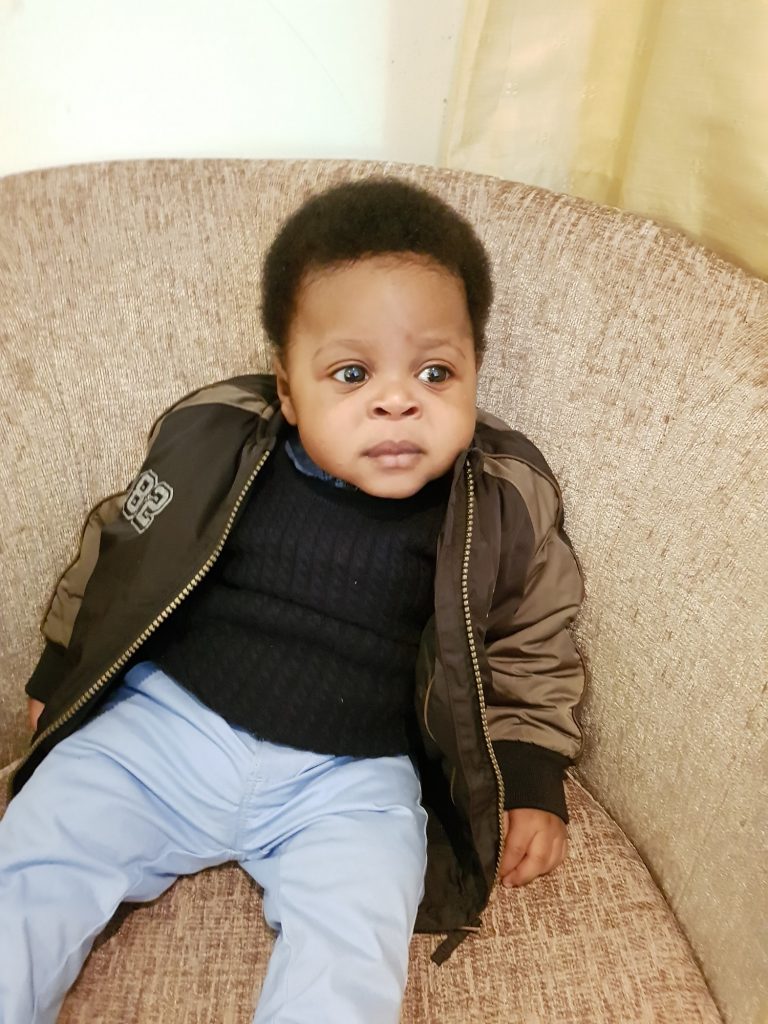 The second cycle gave us a wonderful little boy and I am seriously considering going back for another son or daughter. I feel so positive about going back. I am really excited.
Concept has been a family for me. Angela was the first person that told me that I was pregnant and she stood by me every step of the way. We didn't give up also thanks to the people there. We can't be more grateful to Concept and I recommend you to everyone who is trying to have a baby."